Welcome To Skyvision Technology
Skyvision Technology Inc is a fast-growing Information Technology (IT) staffing and services company. Our capabilities span a wide range of services from direct placement services to software development and comprehensive workforce management solutions. We are experts at connecting technical professionals. Whether you are looking for an experienced IT outsourcing partner, the best IT latent, or a career in the IT industry, Skyvision delivers. We always work towards providing organizations an efficient and economical way to procure the right consultant to accomplish their needs. We work with your company's management team to develop detailed action plans and achieve results. Our consulting services help organizations achieve higher productivity, standardize processes and integrate business functions across multiple business units and geographical locations.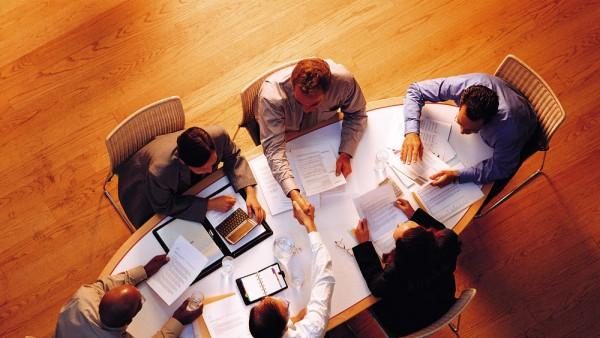 Is your business looking for an upgrade into the IT sphere? Are you trying to keep up with your competition, or even out grow them? Or, do you have brilliant ideas you would like to see grow and put to work? We can help!